I work in a variety of styles and subject matter for Christmas Holiday greeting card art & Holiday paper products, so that my designs might fit with different client needs. 
I have now built up a large speculative portfolio of designs available for license which is available to view on request by Art/Creative Directors.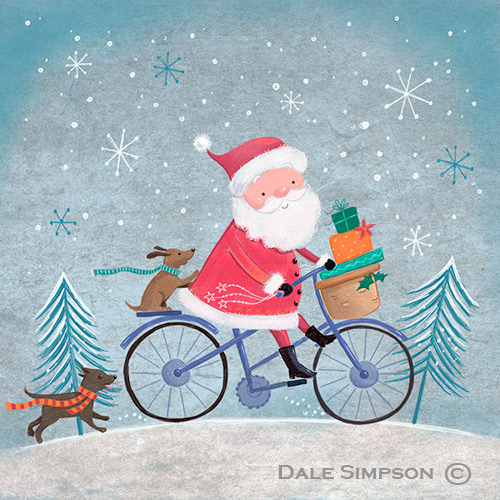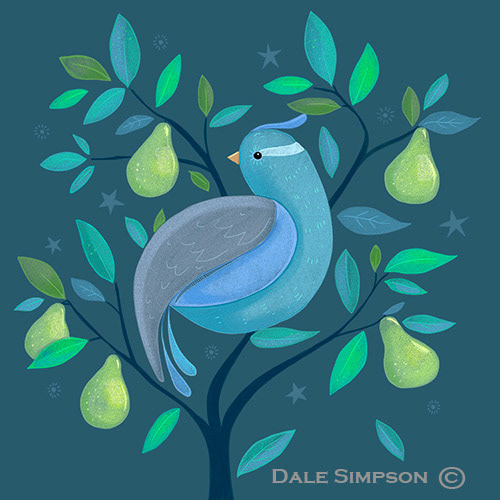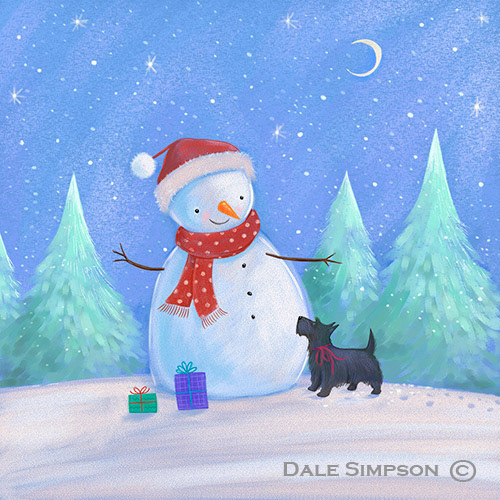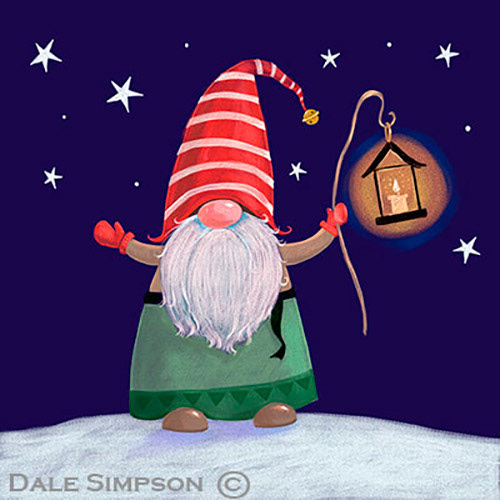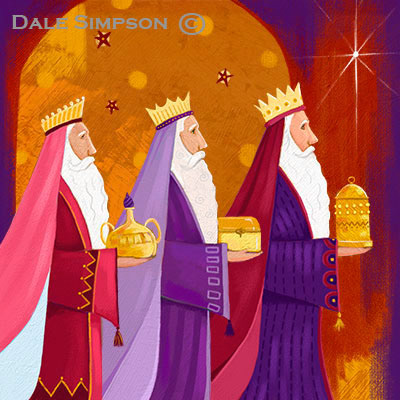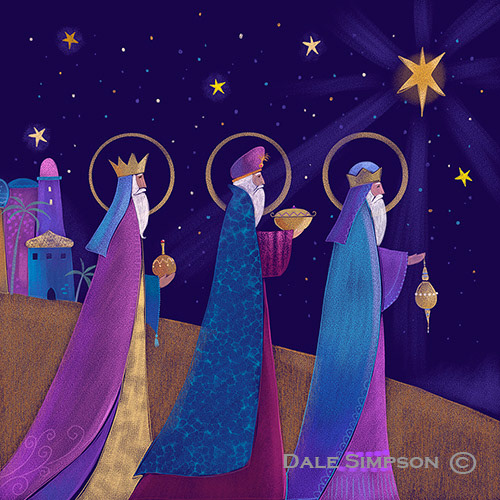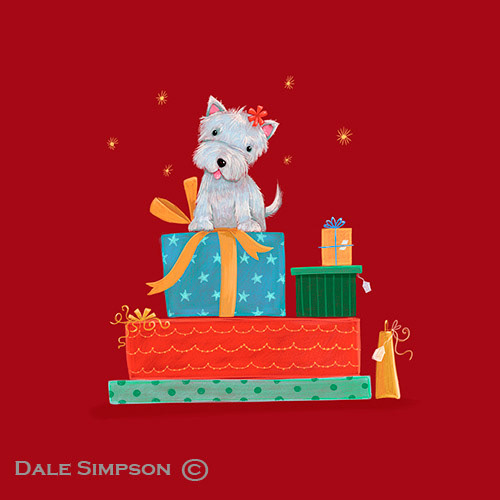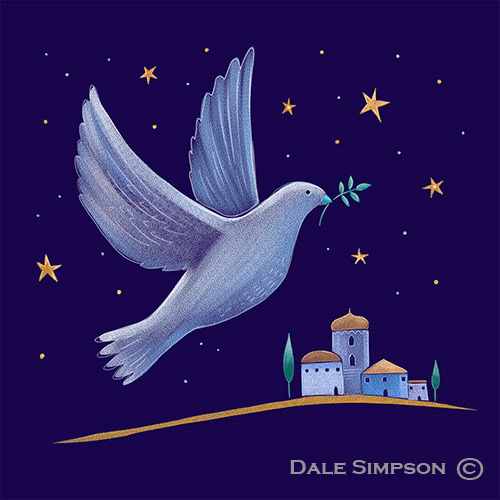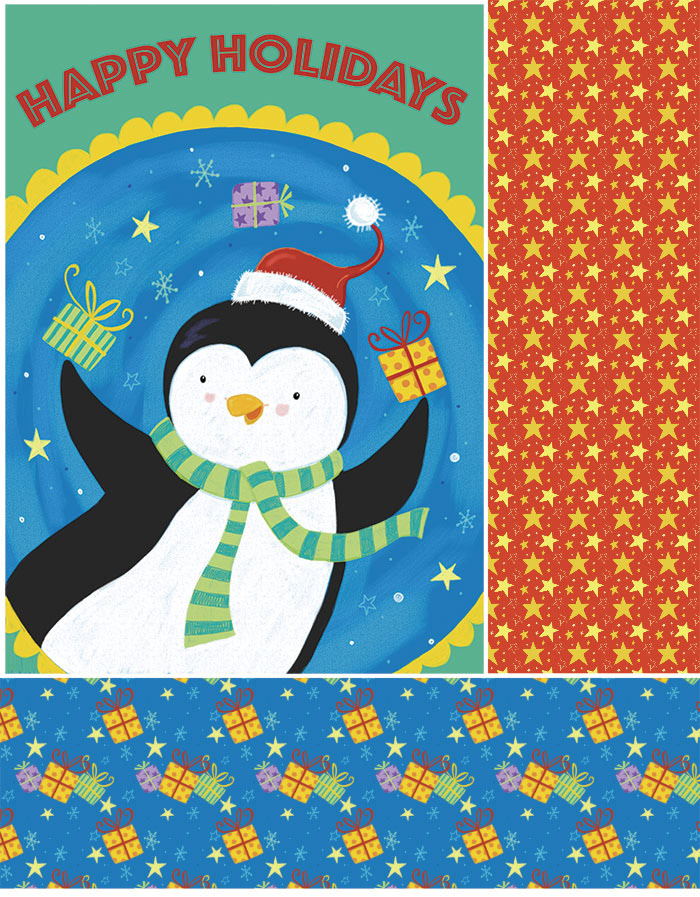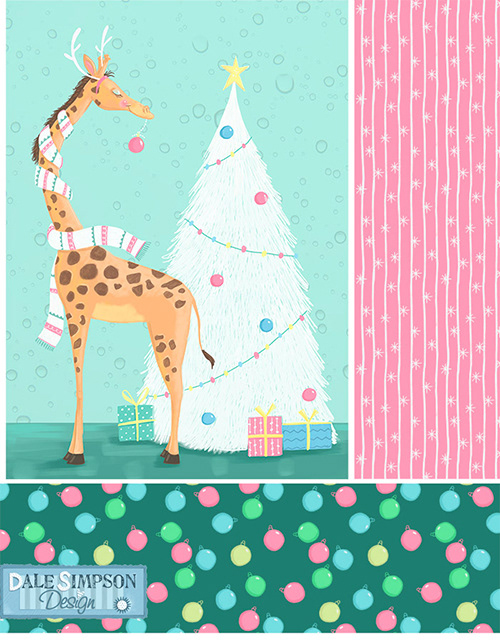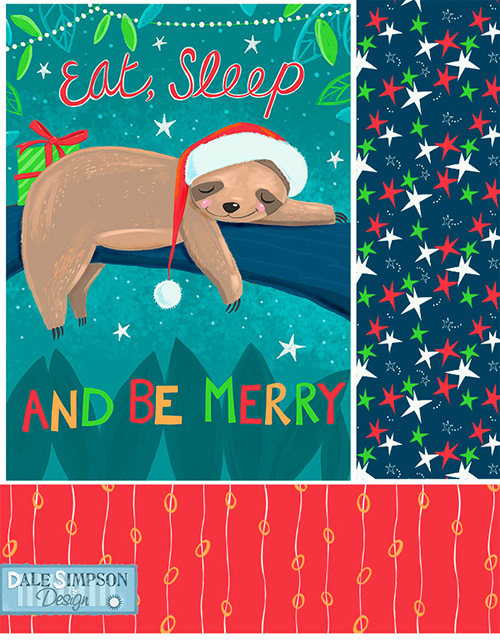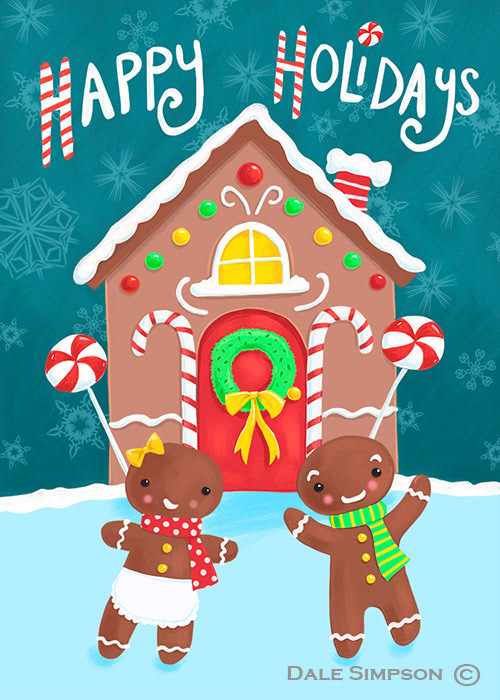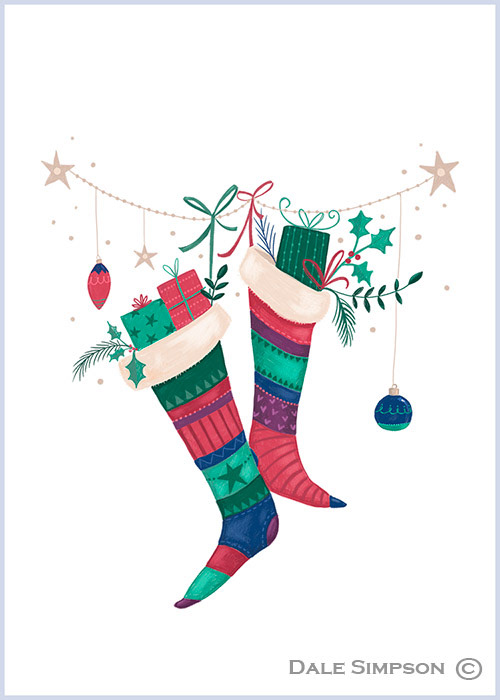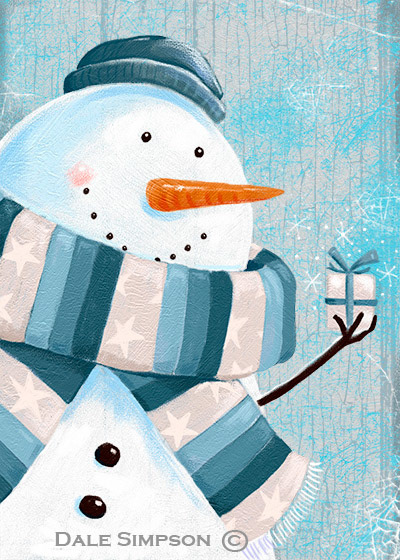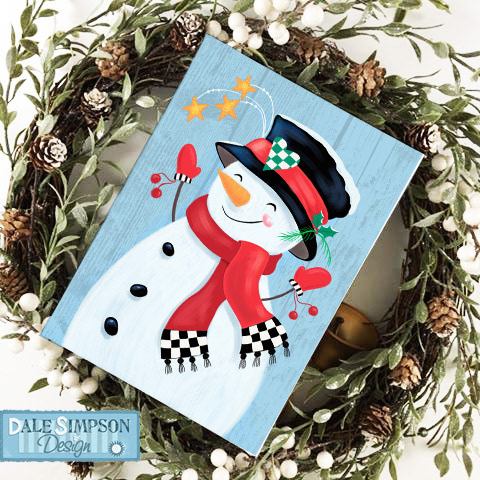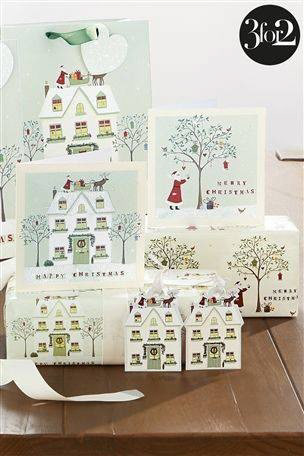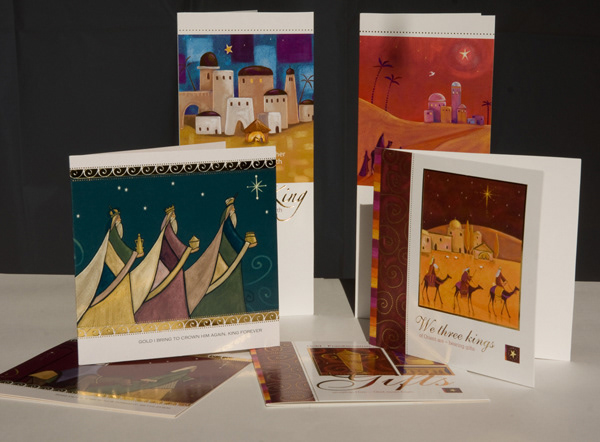 If you are an Art Director or Buyer who would like to join my mail list for "New Licensing Art" - just sign up from the link below.