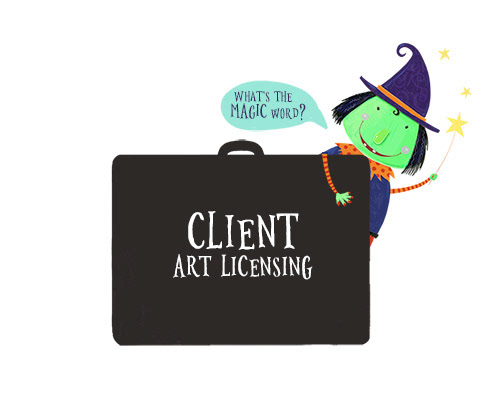 This page is for potential partners interested in "Licensing or Purchasing" my seasonal design work.
If you are an art director or buyer and would like to view my full catalogue of available designs, please send an email with information about your company to request a password and I will get back to you as soon as I can.
If you have the password click on enter!