Over the years I have licensed my art for use on a variety of products with some lovely companies, as you can see below.
You can view my full licensee client list on my "about" page.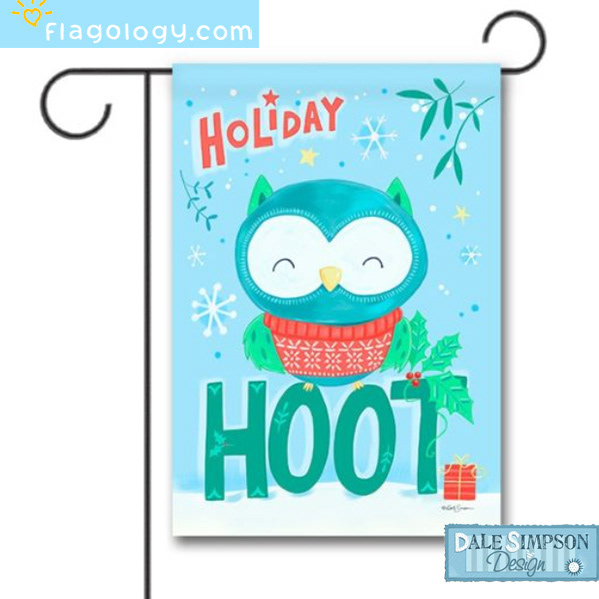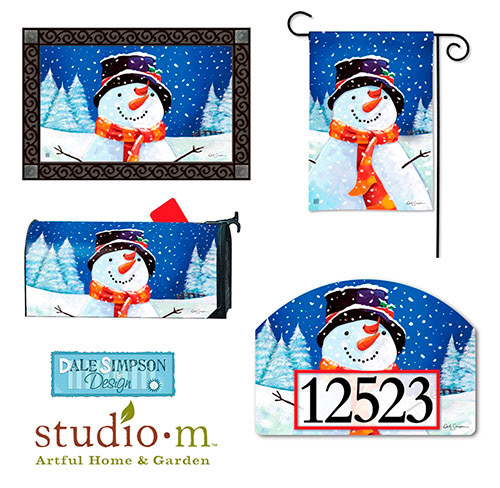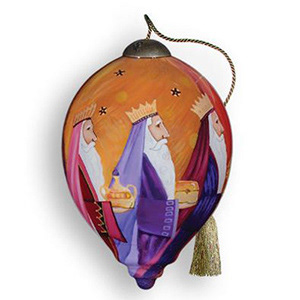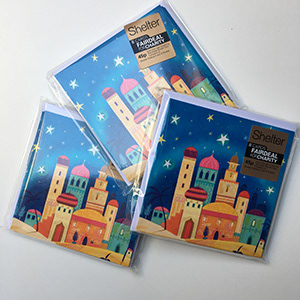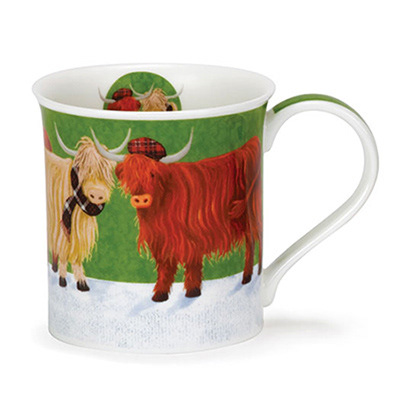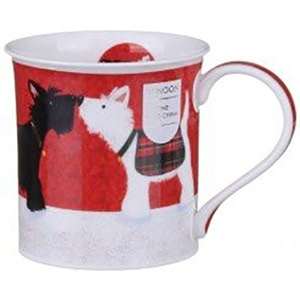 Through out the year I create new art pieces as single designs or as collections for my licensing portfolio.
If you would like to view more of my licensing work please get in touch with me.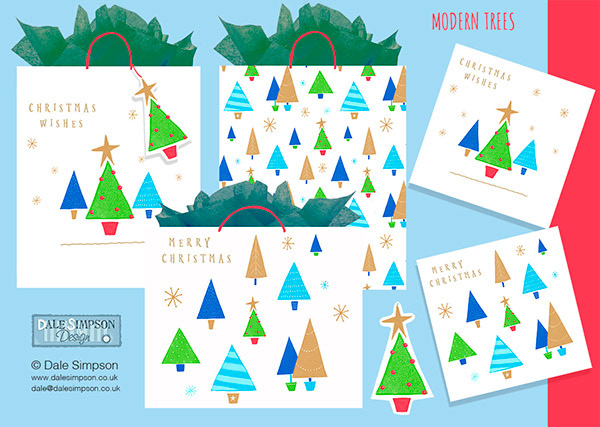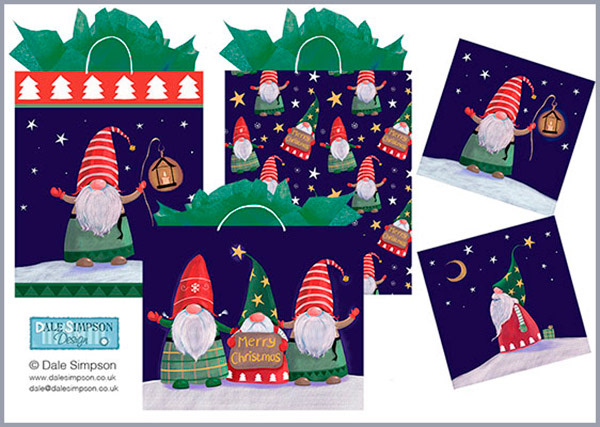 If you are an Art Director or Buyer who would like to join my mail list for "New Licensing Art" 
sign up from the link below.